In this business case we are going to tell about a company from Sacramento, CA – Maximus Development, Inc (https://maximusd.com/about/). They are independent construction solutions suppliers for homeowners, banks, investors, managing companies and the insurance industry.
The head of the company's IT section contacted us with a question of the work systematization, the phone, e-mails and SMS mailing setup. The customer wanted to have a well-functioning work as a result.
The following tasks were set:
· To automate the activities and gather all the inbound leads in one place;
· To update the corporate identity to print advertising materials;
· To post the information about the company on the Internet platforms which are popular with the given business segment;
· To solve the question about the SMS mailing control and to set up the telephone lines.
On the basis of the tasks, we suggested implementing CRM-system Bitrix24
What we did:
1. We started with the leads setup.


2. After that we customized the deals.


3. The next step was to configure a company's card and item cards. Here we added all the necessary data about the company for its work process.



4. Also, we created leads and deals funnels. We created the groups to sort out the company's sections and added the data about employees and projects there.


5. After that we configured the organizational structure, entered the employees into Bitrix24 and instructed them.

6. In the end, we configured the phone and SMS mailing servers as well as an e-mail. We set up the integration with the external telephone lines (apps and SIP).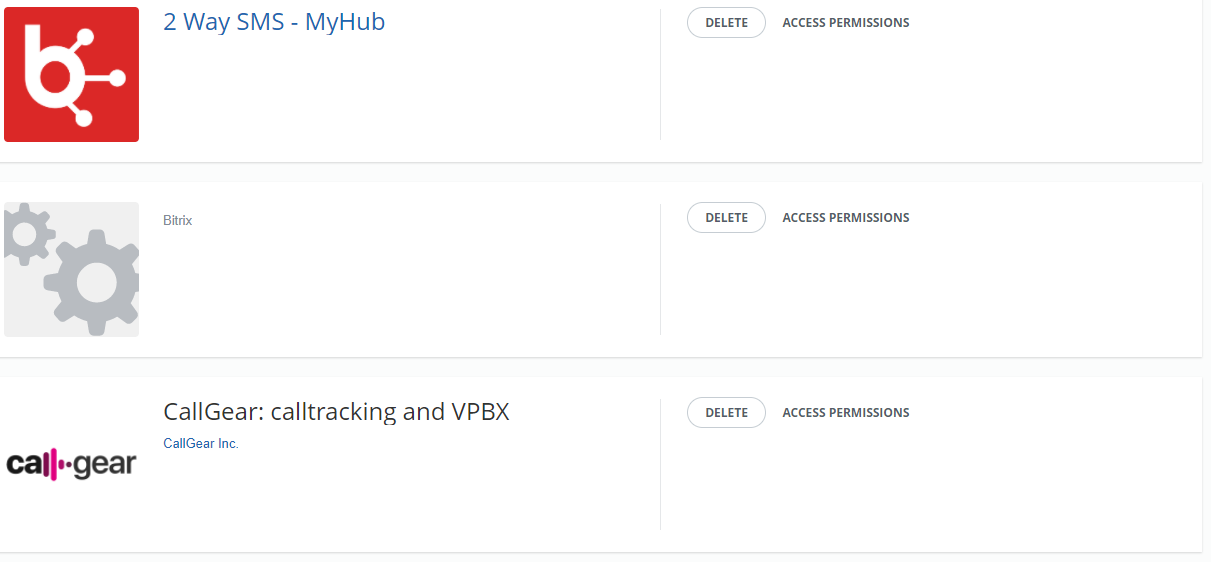 7. In addition to the Bitrix24 and the telephone lines setup, the company asked for the service of maintaining the accounts on Instagram and Facebook*, posting the information about the company on the Internet platforms and the industry aggregators as well as the logo and the corporate identity rebranding.

*Facebook/Instagram — проект Meta Platforms Inc., деятельность которой в России запрещена
*Facebook/Instagram is a Meta Platforms Inc. project banned in Russia